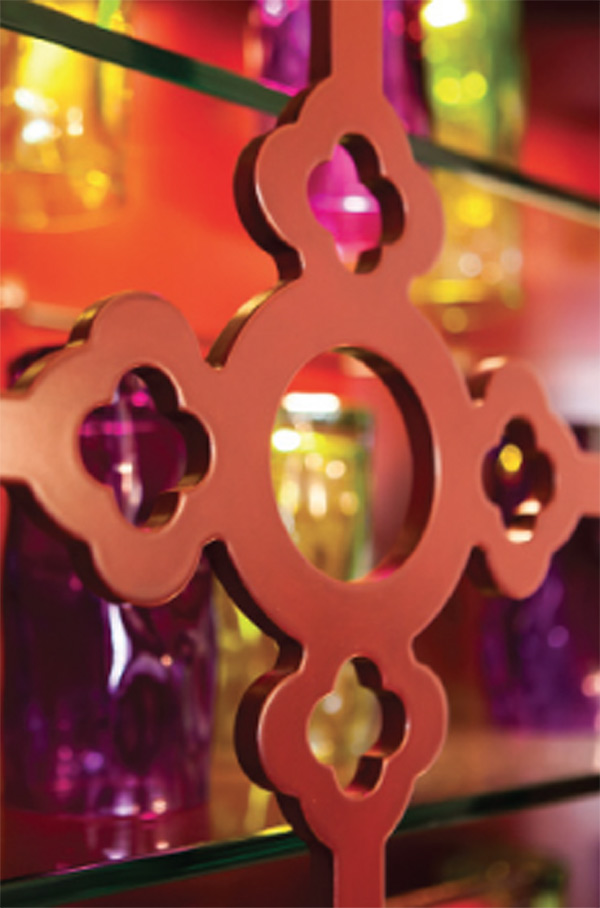 Photo by Andrew Williamson
Cabinetry Design ~ 3D Visualization
Initial design concepts are done on 20/20, our computerized CAD program. This will produce elevations, perspectives, and floor plan renderings; some notes will be added by hand. 90% of the projects we do are produced using this program. Based on the designer's discretion, some hand drawn details, and possibly a complete set of hand drawings, will need to be produced.
Our initial presentation includes a full set of drawings. This usually takes two weeks to produce from the first meeting. At this time, door styles, finishes and countertop options will be discussed to produce a budget quote.