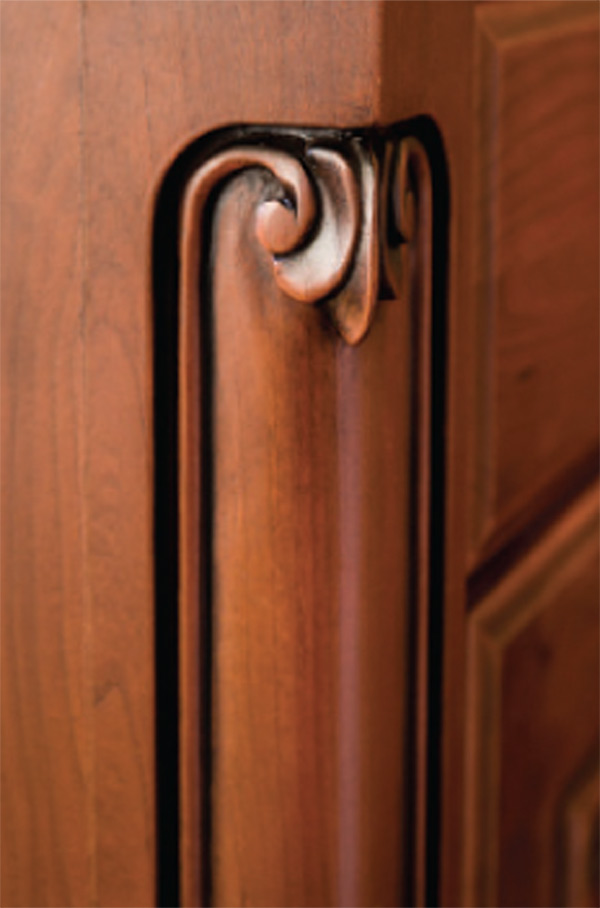 Photo by Andrew Williamson
Fieldstone Cabinetry ~ Semi-Custom Cabinetry
Kitchen Choreography has been partners with Fieldstone since the day we opened and prior. It is our main stay line due to the company's efficiency in response, quality product output and willingness to always go above and beyond. In the last five years, Kitchen Choreography has consistently been one of Fieldstone's top 10 dealers in the nation.
We have used this cabinet in homes valued from $300,000 to well over $1 million.