SERVICES
We pride ourselves on being our customer's "one stop shop" for complete project based design. Our level of involvement in your project is completely up to you. We are happy to handle your project from start to finish or to work with other professionals on the pieces that you specify.
---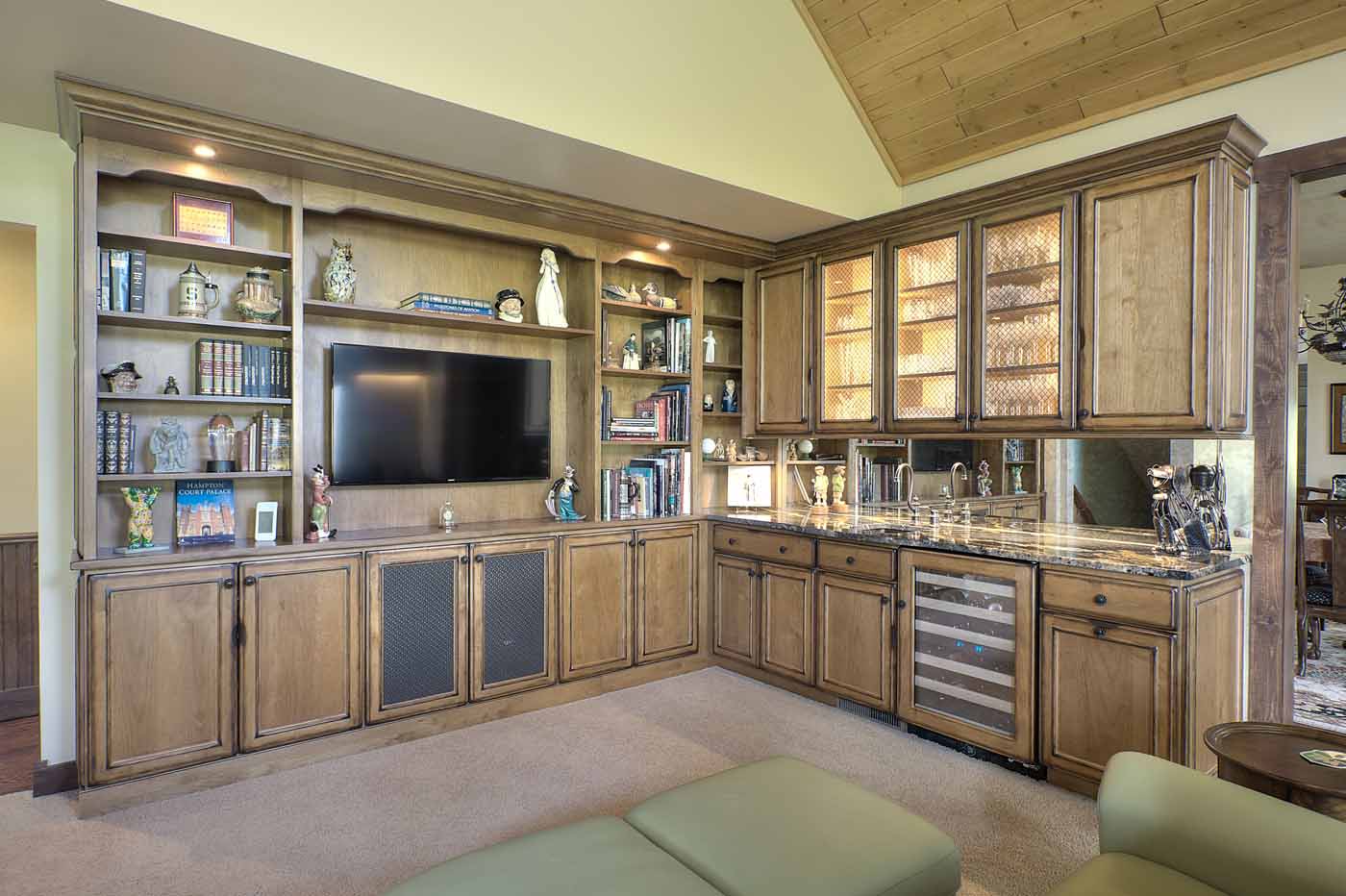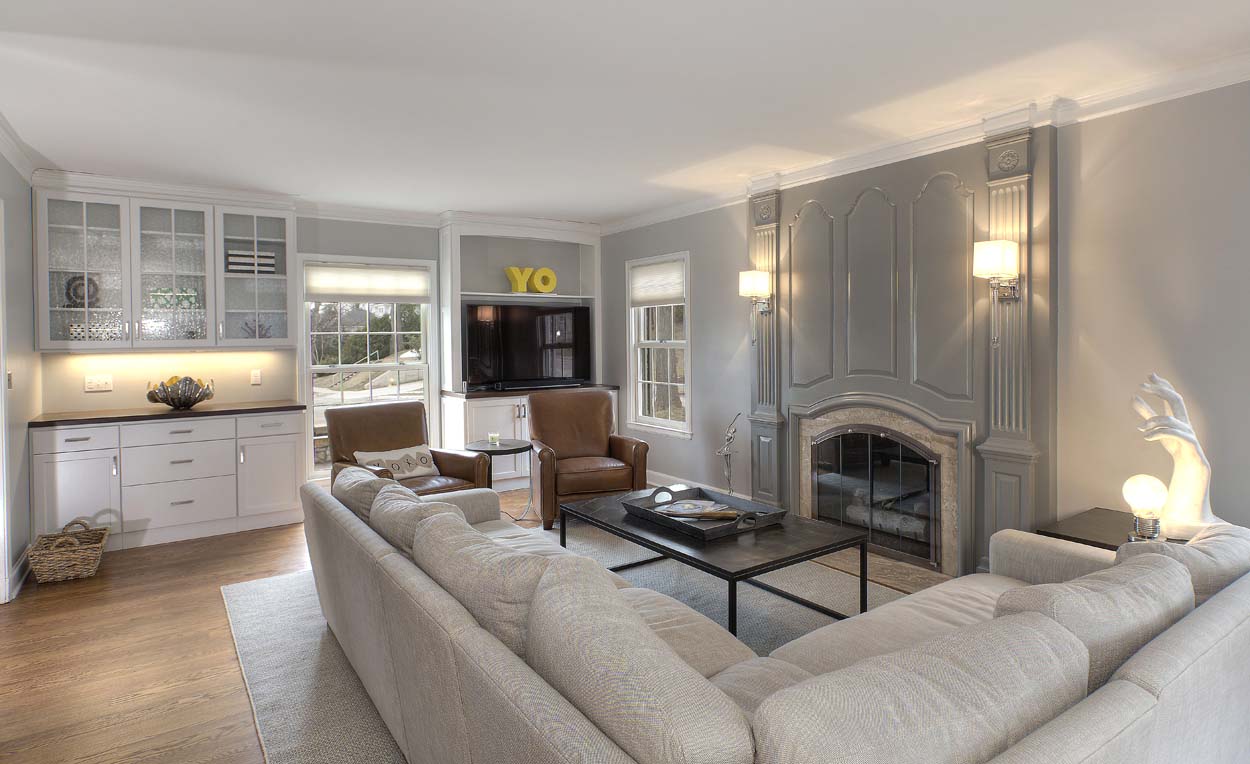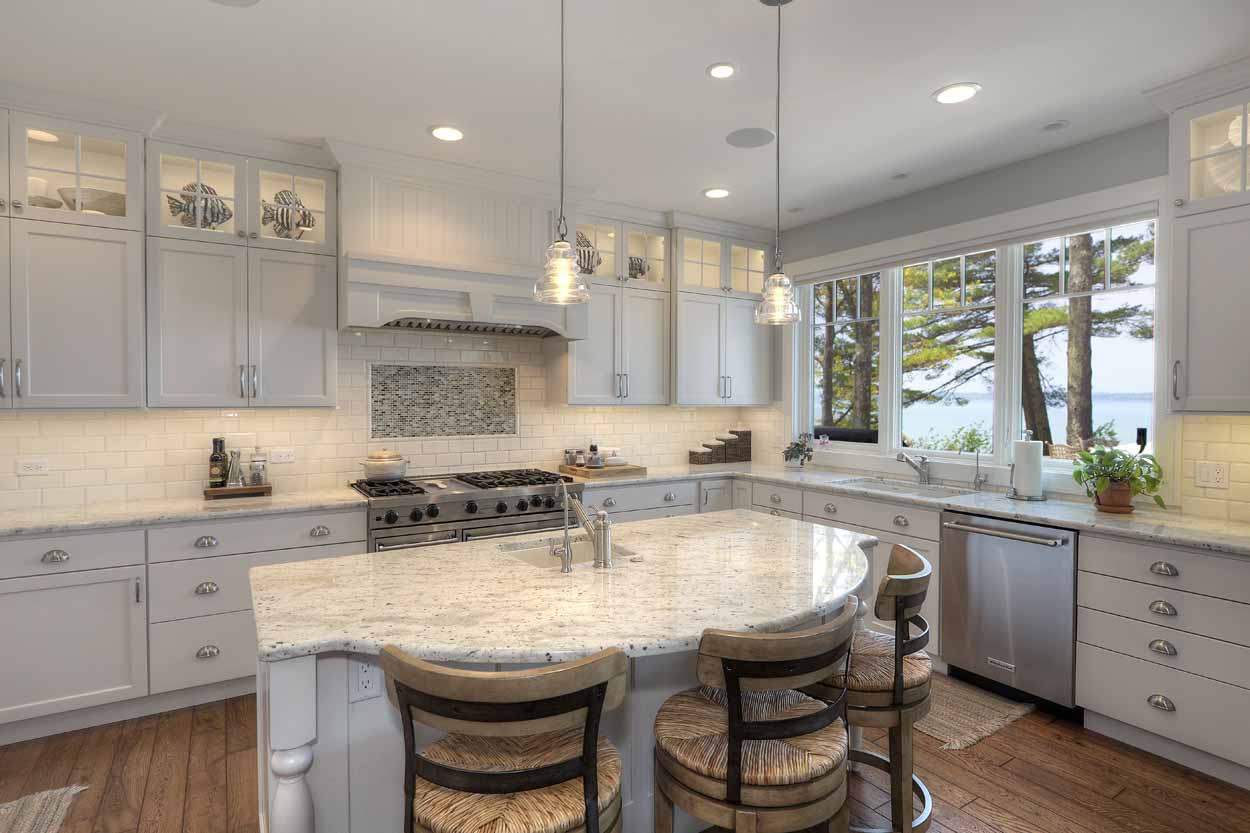 Photos by Jason Hulet Photography
Interior Design
From full kitchen, bath and other room design to tile suggestions, paint color selection, furniture layout, etc, we are your full-service interior design firm. We can bring your vision to life or work with you to create a vision if you prefer, but we always strive to make your space uniquely yours.
Remodeling Services
Our top-notch remodeling services are driven by our hard working project management team.
First our designer will work with you to design the space of your dreams. Once the design is in place our project managers, working closely with the designer, will direct the team tasked with making your dream a reality.
Great care must be taken when installing your new spaces which is why we install everything that we provide.
Custom Cabinetry
Creating your dream space may involve special features. No problem!
The skilled craftsmen in our custom shop will take on any design challenge and make it a reality. We are able to custom match any factory finish that we offer. Just tell us what you are wishing for and we will design and build something to make that wish come true.