OUR TEAM
"No one can whistle a symphony. It takes a whole orchestra." – H.E. Luccock
Who We Are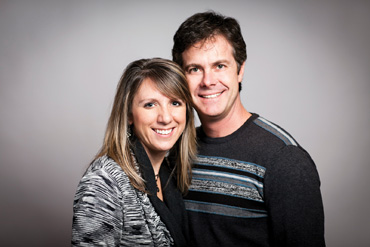 Photo by Andrew Williamson
Kitchen choreography was opened in April 2003 by husband-and-wife team Angela and Mike Goodall. The dynamic duo has steadily grown the business completing over 800 projects, and establishing themselves as the top design firm in northern Michigan.

When business growth forced an expansion, their passion for renovation and vision for restoration prompted Angela and Mike to purchase their current showroom. After extensive renovation, they relocated their successful business to the former Steward's residence located on the grounds of the Grand Traverse Commons in July of 2012.
The History Center Awards Committee of Traverse City recognized Kitchen Choreography in 2013 for their improvements to the Steward's residence and commitment to preservation. Keeping with the historical and architectural character of the Traverse City area, the Goodall's gently restored the 3500 square-foot house. Each existing room of the home was remodeled and enhanced with cabinetry including adding a sunroom and back deck all while maintaining the historical integrity of the more than 100-year-old home constructed in 1896.
Designer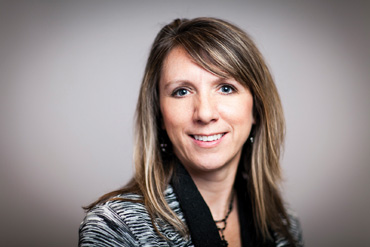 Photo by Andrew Williamson
Angela's
background in mathematics from San Diego State in conjunction with her passion for culinary adventures first brought her to the kitchen design field. Her career began in 1998 when she and her husband bought their first house and it required a kitchen renovation. Angela discovered a gift to see in three dimensions and a passion for design that has fueled her success as a designer. Consistently viewed as a leader in the industry by her peers, in 2015 Angela was voted #1 Red Hot Best Designer by Traverse Magazine. She has a featured column, Ask Angela, in
BayLife
, a lifestyle magazine, where she provides design advice for the masses. She also was selected to participate in the national color trends selection committee for Cambria. Her approach to design is function first and make it pretty after the pertinent parts are in place.
Project Management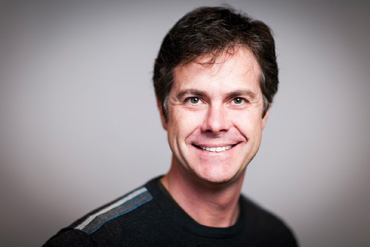 Photo by Andrew Williamson
Mike Goodall grew up around construction and has always been interested in mechanics so putting the pieces together just makes sense to him. After graduating high school, Mike did a six year tour in the Marine Corps before returning to Northern Michigan. He worked for seven years as a heavy equipment mechanic at Elmer's Crane and Dozer before becoming a co-owner of Kitchen Choreography. He is the engineering mind behind our custom local woodshop, Symphony; and manages all of the field crews.
Symphony Craftsman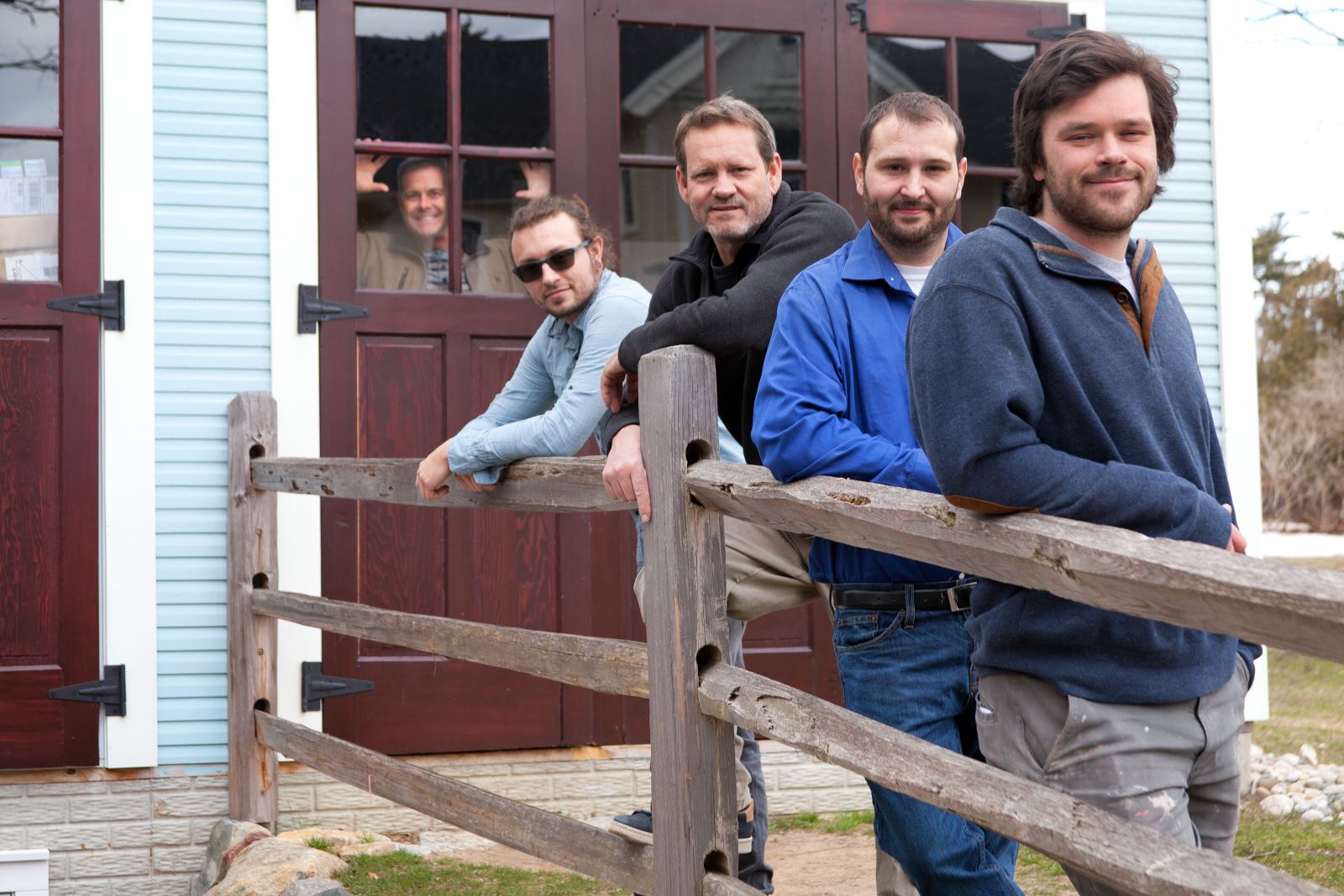 Photo by Jason Hulet
Symphony Craftsman Our shop guys are more than just pretty faces. They can build custom elements at our local custom wood shop and combine them with our semi-custom cabinetry to give you a truly hand crafted look without all the time and expense of a fully customized room. Our skilled craftsmen will make any design dream a reality.